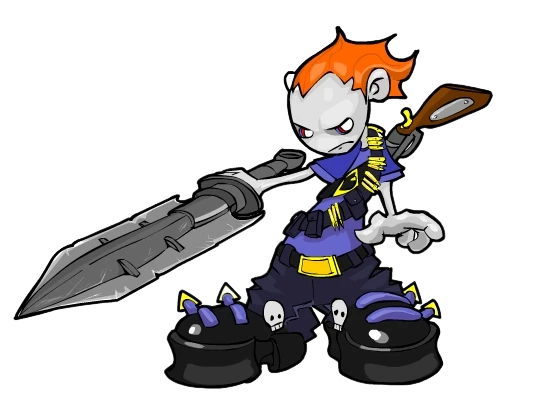 Buttchamber is soooooo hawt omg he's like a Homestuck sharpie bath piconjo omg I want to take a Homestuck sharpie bath with him if you know what I mean AHHH~
Do you think he has a cock or a pussy? I think he has a pussy 🥵🥵🥵 I bet his pussy is nice and tight like mine 😩😩😩😩😩💦💦💦💦💦
I wonder if his cheeks clap every time he takes a step.
I wonder what color his pee is, mine is pink with glitter LOLZ! I think his is blue 💙
I bet he can growl too and I bet his hair is soft.
I bet he smells a little bit too but that's okay, I'll give him a shower 🚿🚿🚿
I think he lives in a shitty apartment with just a mattress for a bed.
He also has a TON of posters with naked chicks on them all over his room to hide how gay he really is.