Feet girl I know you're watching me.
I know you have a newgrounds account.
I also know that you've been following me on Twitter.
(You literally posted all of the stuff on your community tab I don't know why you're surprised)
I will find you feet girl. And I will build a house around you. With no windows. And no doors.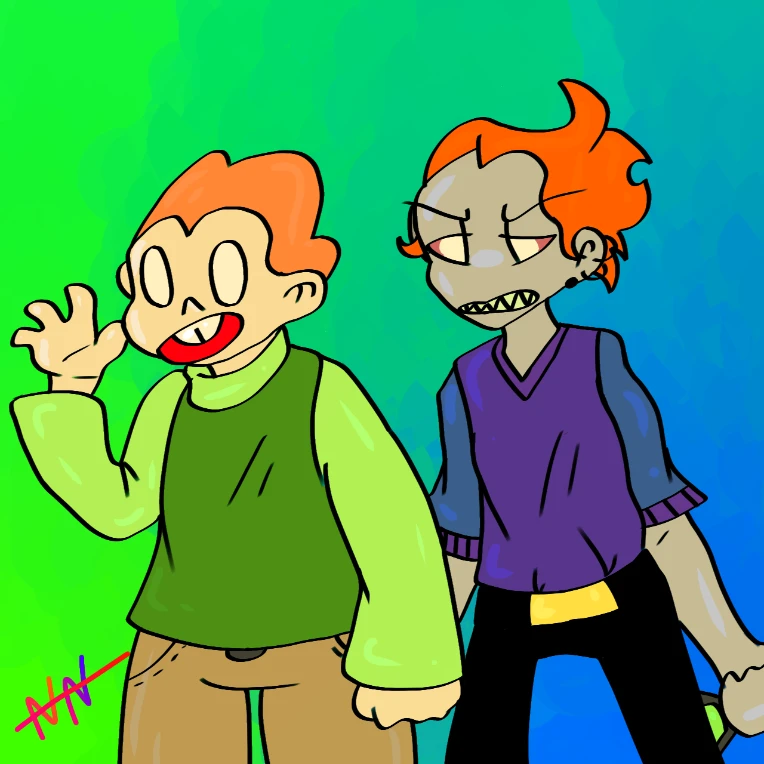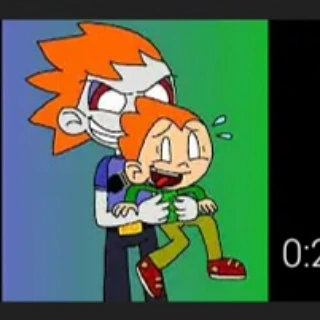 Also the resemblance here is a little sus.