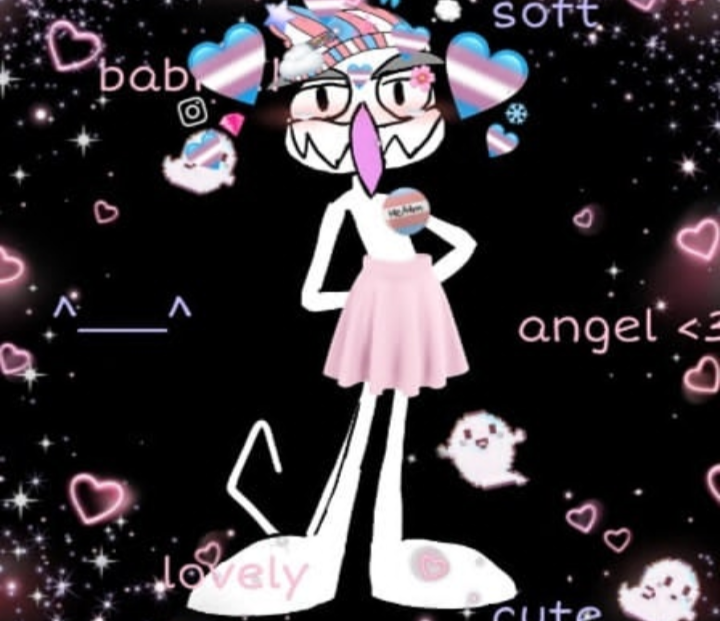 Okay politics aside, I still don't like this guy and it's not because I'm a liberal.
Like his history is pretty messed up, even if you take the politics away from the situation he's still a pretty nasty dude, the things he did to a certain people on Twitter were very not okay. I'm not a fan of bitch fartman either but what he did could have ruined his career even further. And the things he did to unnamed individual which I'm sure you all already know, not cool.
And to top it all off he traces art.
Oh yeah and he's extremely childish and whiney too.