My commisions are still wide open, please take a look at what I have to offer! (◍•ᴗ•◍)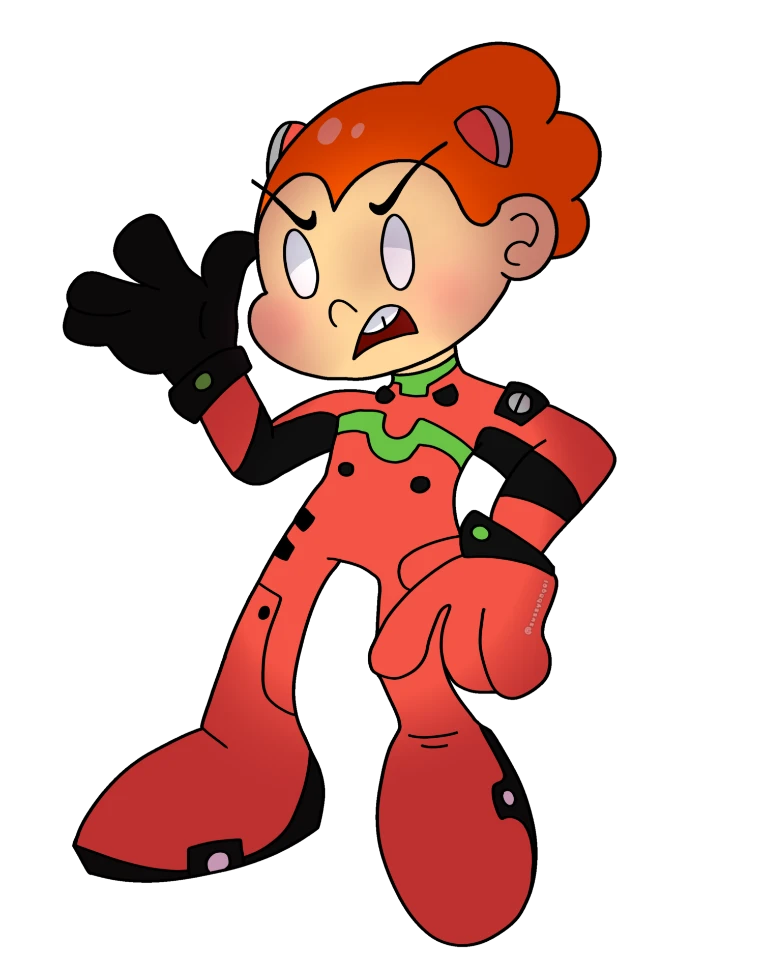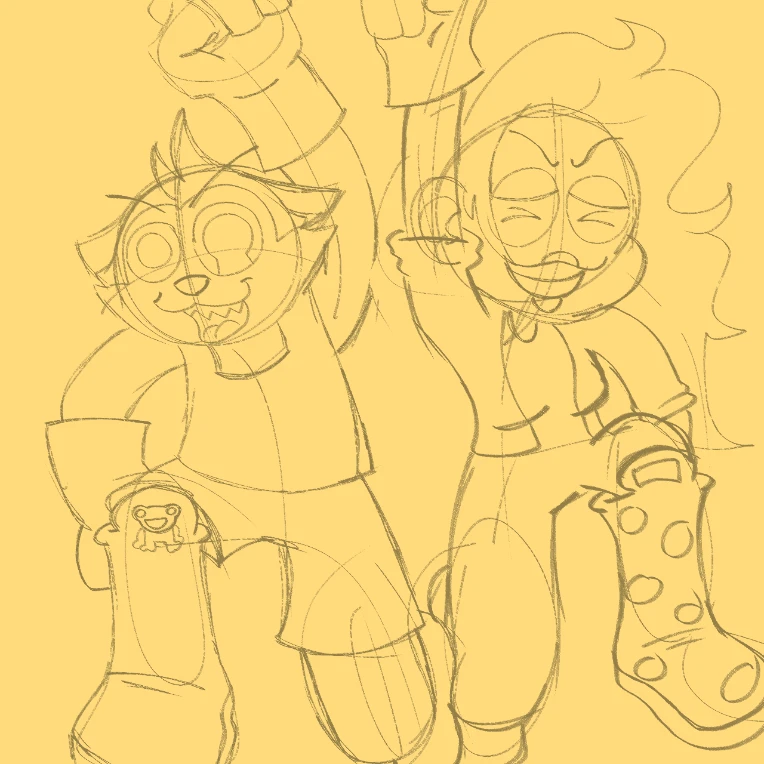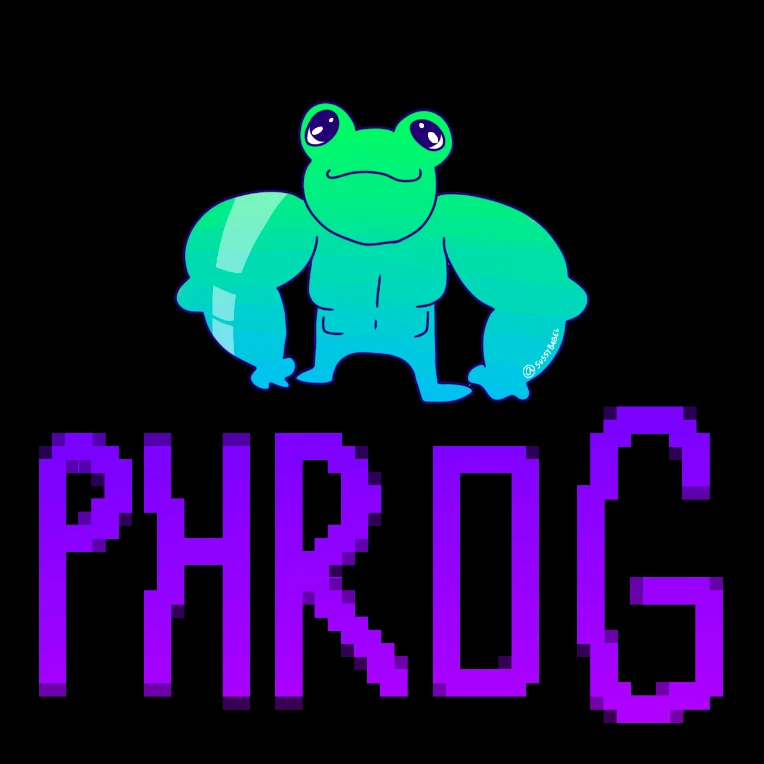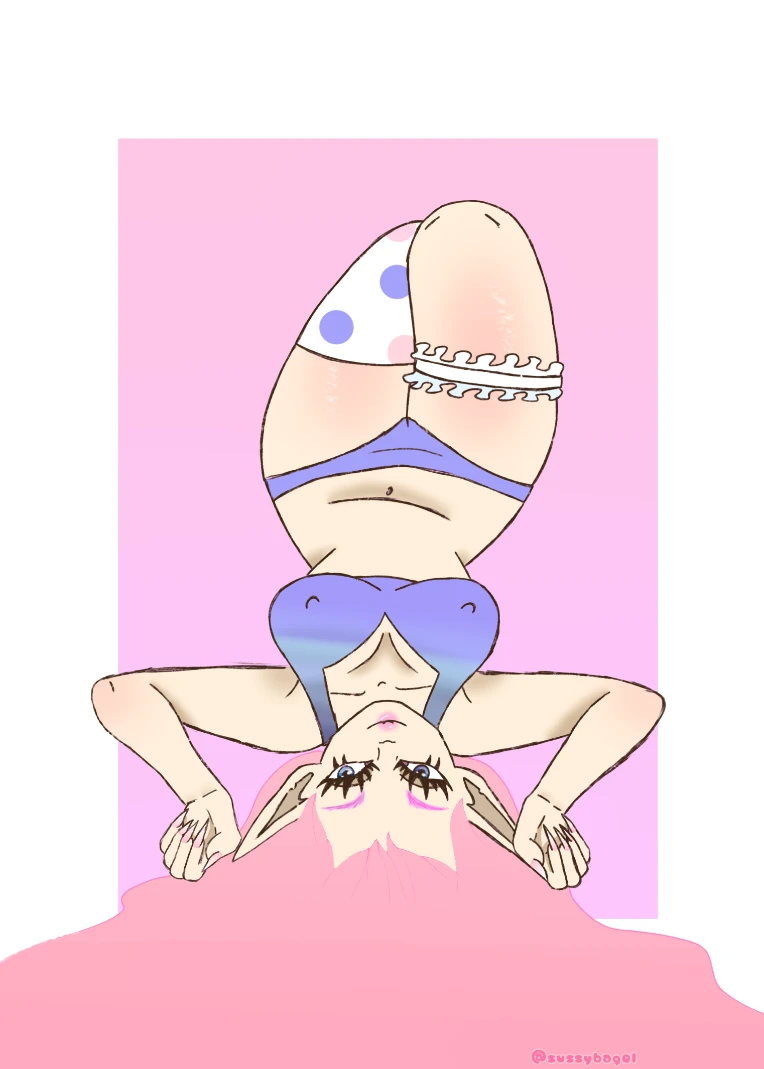 If you choose to commision me you will not regret it!
My prices are fair, starting at 3$ for a basic sketch (image number 2) to just 20$ For a full commission!
I'll also take specific orders, i.e. transparent PNG (first image) to small designs for personal use (third image)
Just click that link, or if it doesn't work for whatever reason, just shoot me a message!
Thank you!