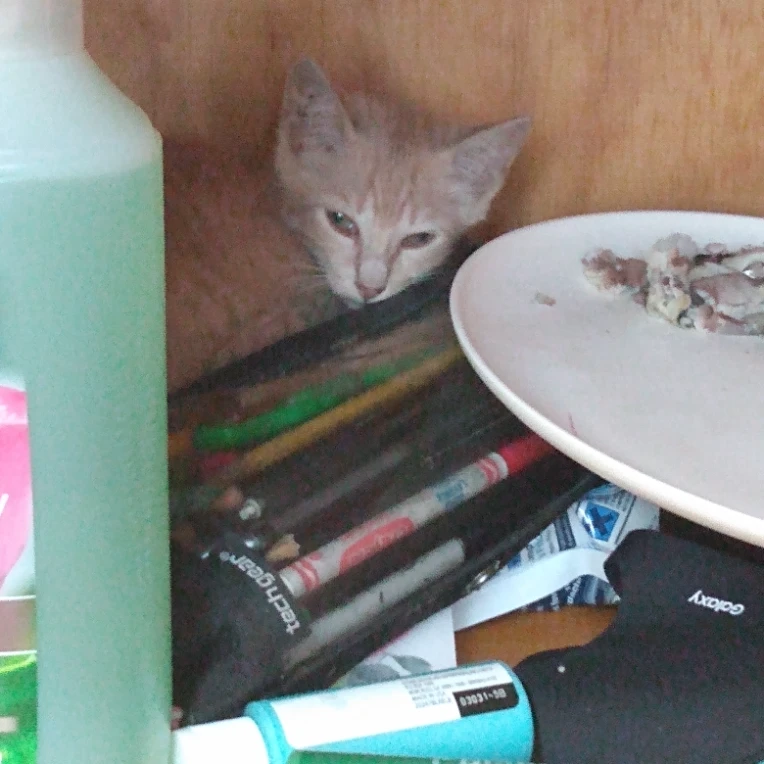 So there's nothing I can do.
None of the shelters will take him in unless I pay $65 (I only have $30 to my name)
And the ones that would take him, blatantly stated that they were going to euthanize him. What the fuck.
So if you live in San Antonio and you think you can help him or if you think you can donate money so I can help him, please message me.