So, again, I hate to be an Emily ACAB, but seriously bro stop sending me weird pics and saying shit like "I'm in your house".
You're not fucking funny.
I have PTSD and paranoia, that shit freaks me out.
I guess I'm okay for now, but I've been seeing and hearing shit since 3 am after some bitch sent me a weird ass pic and kept telling me he was in my house looking for me.
I will be reporting him and I'm already talking to a doctor, but for real bro find a goddamn hobby.
Fuck you.
BUT JUST TO MAKE SURE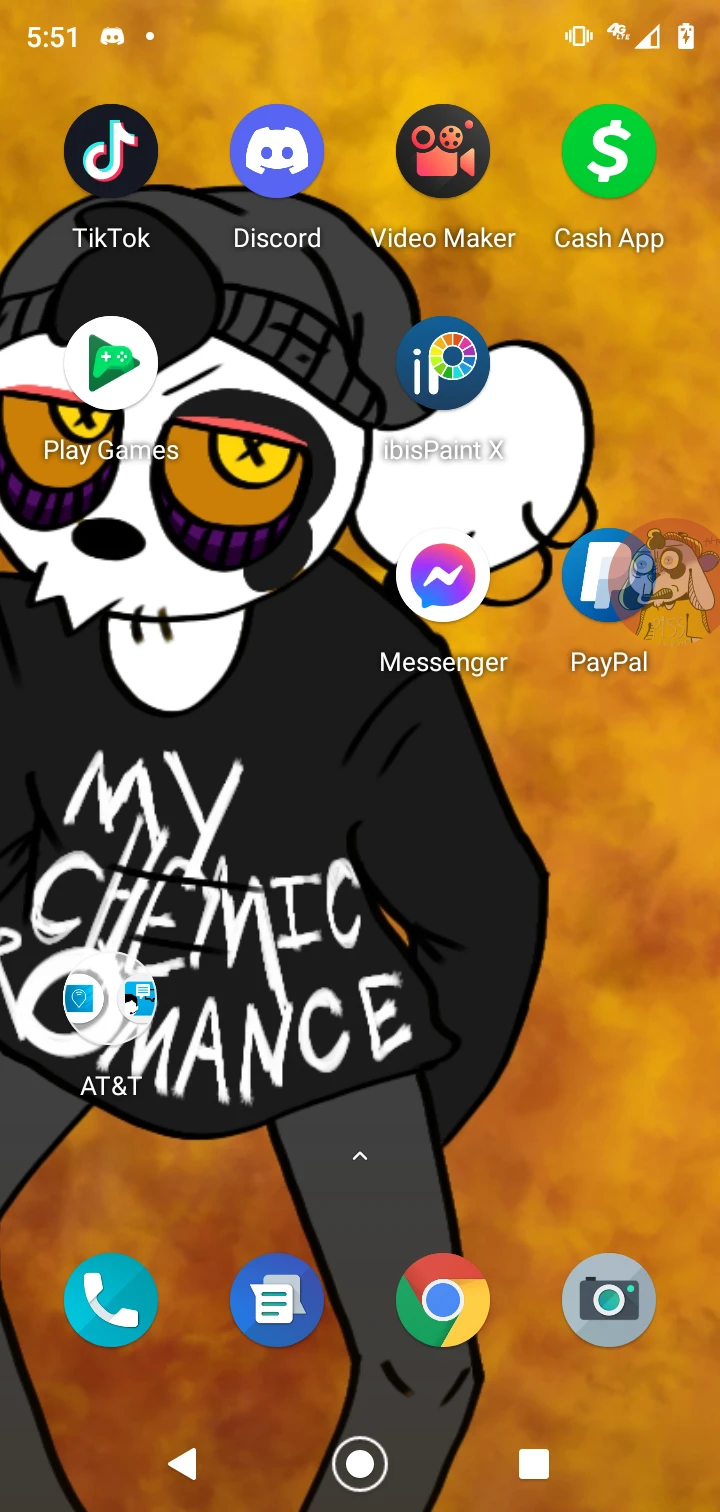 No one else is seeing purple shadows over the app icons right???
That's just me right?